We're not just a company
We're a family
We're more than a business, we're a family. Whether it be construction, manufacturing, or technology, our tight-knit group of brands can help give your business the growth and the audience that it needs. With our brands, you're not just hiring another company—you're bringing that extra edge to your business.
Our Family of Brands Revolutionizing online business
Our brands are the fuel that businesses run on. We're determined to boost your business' online presence, so that you can reach customers at every corner of the world. Whether it's through website design or marketing, our brands are here to take your online presence to the next level.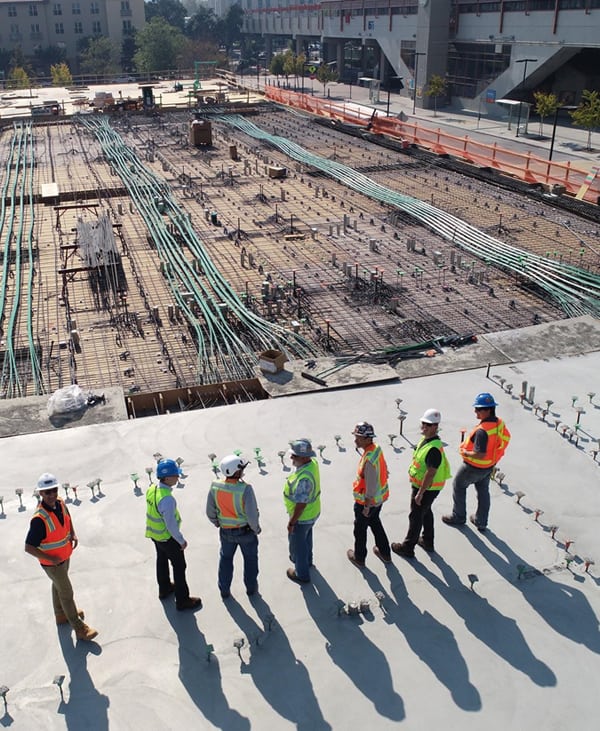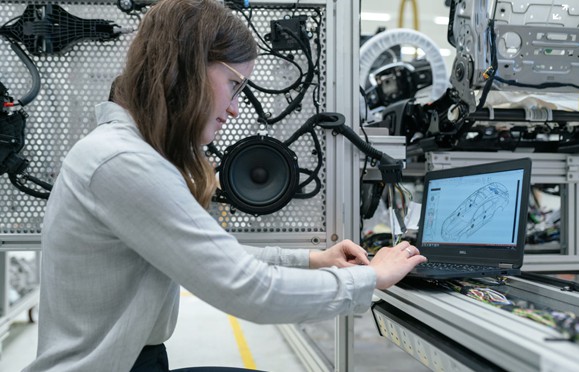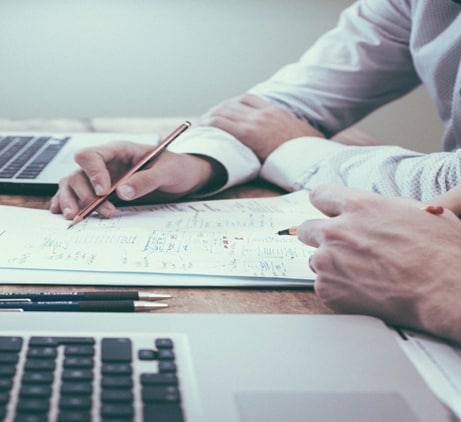 Business Growth | Brand Connection | And More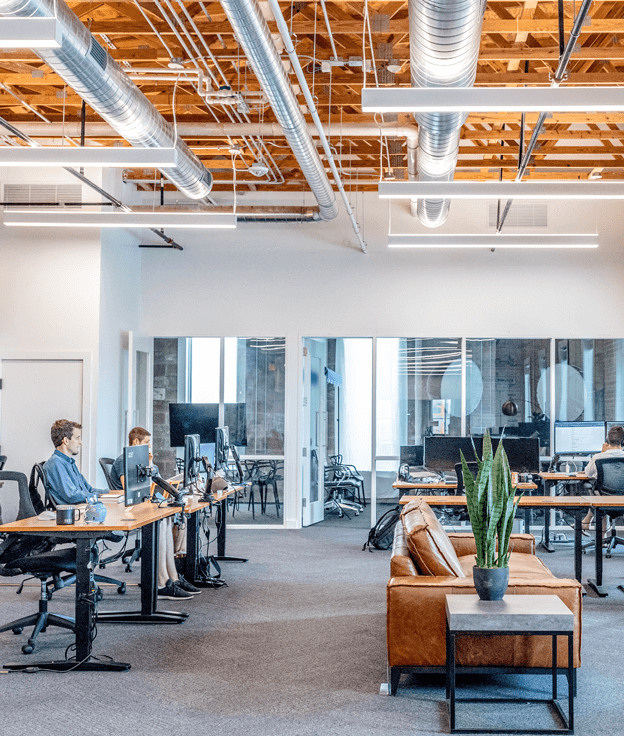 Family-owned
Growth-oriented
Who are we?
We're a family-owned company, so we understand how difficult it can be to grow your business. That's why, here, we have one goal: to help you make your business as successful as it can be. With 70 years of manufacturing, commercial, and technological experience under our belt, our products, technology, and expertise are here to help your business grow and expand its presence on the web—and every decision we make comes right back to that. There's a reason we've grown so quickly. Because we put in the effort to go above and beyond.
Become Part of
the Family
Let us help you
We're dedicated to our mission of helping our customers' businesses grow, and we have just the team for it. Regardless of the industry, whether it's construction, manufacturing, technology, or something else entirely, our brands have the expertise to turn your ideas into something more. It's our dedication to quality that makes us a cut above the rest. You're not just a customer—you're a part of our family.
let's get started